SEO is the practice of optimizing content for search engines. By working on SEO, you can make your website easier to find and access by potential customers. In addition, good SEO can help you attract new visitors, increase traffic to your site, and generate leads and sales.
In this article, we will explain SEO, how SEO works, and why SEO is important for marketing.
What is SEO?
The term "SEO" stands for "Search Engine Optimization." SEO is the practice of optimizing a website's content according to Content policies for Google and other search engines so that it ranks higher in search engines.
SEO is the act of increasing the visibility of your website in search engine rankings. This involves going through a few steps like keyword research, writing content, and building authority to attract people with helpful content on the website to the site.
Search engines are an essential component of the Internet and have a significant impact on our daily lives. To improve website traffic, exposure, and conversion rates, a search engine marketing approach with good SEO strategies needs to be established.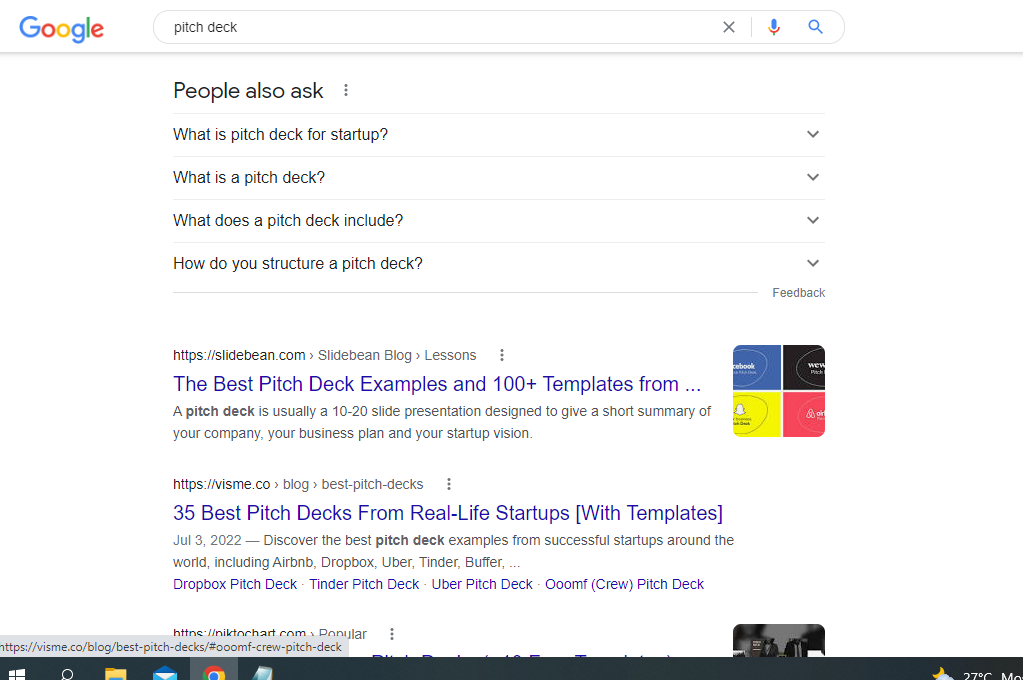 In the following ways, SEO can help a site:
Greater visibility: SEO strategies increase the visibility of your website in search engine results. This can be quite a challenging task if you have a limited budget or time to devote to this objective. The success of SEO strategies depends on how well-designed your website is and how engaging your content is. Creating keywords, meta tags, and other on-page SEO elements is one of the most important steps you can take to improve your website's visibility.
Increased quality traffic: There is a greater chance that traffic will visit your website and purchase something as a result. Visibility will also attract more relevant qualified visitors to your site.
Increased conversion rates: Customers who arrive via organic searches are far more likely to purchase those who arrive via social media postings or other paid advertisements.
How Does SEO Work?
The SEO process is conducted usually in two methods to get a site to the top of the search results:
On-page SEO optimization: Keywords, meta tags, and other HTML elements that convey information about the site's subject are examples of on-page SEO. When it comes to on-page SEO, using keywords in your content is the foundation of SEO. To make sure your blog posts are optimized for search engines, you need to include the appropriate keywords in your article titles, keyword tags, and other content elements.
Off-page SEO optimization: This strategy focuses on attracting links to your site from trusted sources, such as other websites. A good number of links from other websites is required for a search engine to place your website at the top of its search engine results page. This is where link building comes into play, and it's crucial. Link building is about more than simply creating links for SEO; it's also about building relationships with people who can help you come up with amazing content ideas or share your material with their networks.
Search engine optimization has been around over the last 15 years. It all started with algorithmic search engines that could discover and analyze content based on search terms and phrases. These keywords would subsequently be used to rank websites in the SERPs.
Search engines often use bots to crawl pages on the World Wide Web, and put them in an index where your librarian can find exactly what you need. Next, algorithms consider thousands of ranking factors to determine the order pages should appear in the search results, including what a user has previously searched for.
Why is Search Engine Optimization important for marketing?
Having a plan that includes search engine optimization is crucial when promoting a business online. Improve your site's visibility in search engine results through search engine optimization (SEO). Content optimization, on-page optimization, and link-building are the ways to improve SEO ranks.
Search engine optimization (SEO) helps people who are looking for information about your business. You can increase your revenue and your customer base by improving SEO. You can increase your site's credibility by giving attention to the quality and relevance of the content it features. As a result, you may see an improvement in your website's organic search engine rankings and, thus, an increase in its visitor numbers. Finally, you can increase your site's authority and traffic by gaining backlinks from other, more popular sites.
If you need any help to improve the SEO rank of your website you can consult with Technosmith, the fastest-growing digital marketing company. 
The Posts You May Like
Why SEO Is Important For the Digital Growth Of A Business?
Is SEO a good career choice in 2022?