Incense burning has a significant part in both cultural and religious rituals. Additionally, it's gaining popularity in Western nations. Incense is now available at grocery stores and health food stores. It is constructed using wood from the Santalum album tree. The benefits of sandalwood essential oil have been studied, but there hasn't been much research on the advantages of sandalwood incense sticks. The benefits are equivalent because the stick comes from the same tree and has the same therapeutic substances.
These five advantages come from burning Sandalwood Incense Sticks in addition to the wonderful aroma they provide.
1. Reduces Anxiety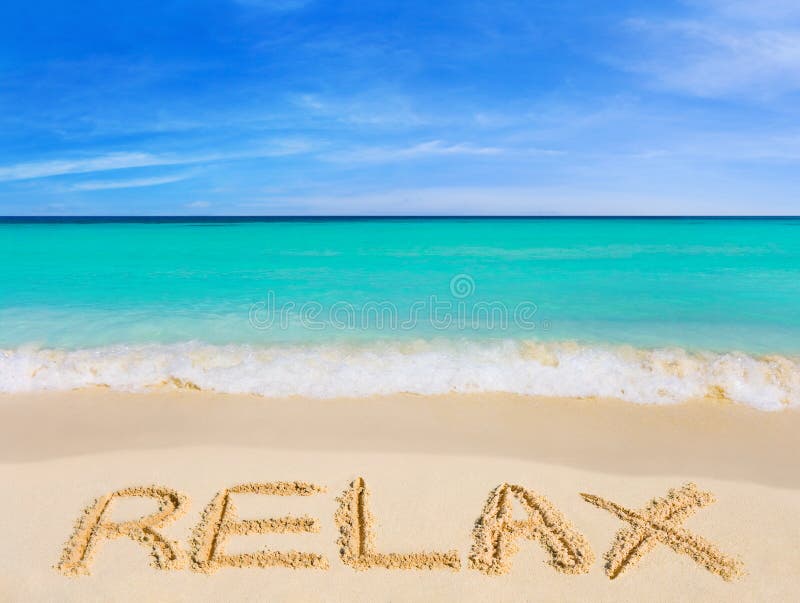 Do you feel tense? For all-natural comfort, burn sandalwood incense. Lower levels of stress and anxiety are linked to the fragrance. These effects were seen in breast biopsy recipients in a study published in the journal Worldviews on Evidence-Based Nursing. Imagine what it can do for you if the scent of sandalwood can benefit them. Sandalwood essential oil provides the advantages listed above. The same plant, nevertheless, is used to make sandalwood incense sticks. You can make use of sandalwood's advantages because the scent is the same.
Burn lavender incense concurrently for even greater stress reduction. It has been demonstrated that the combination of the two aromas significantly reduces tension.
2. Improves Sleep Quality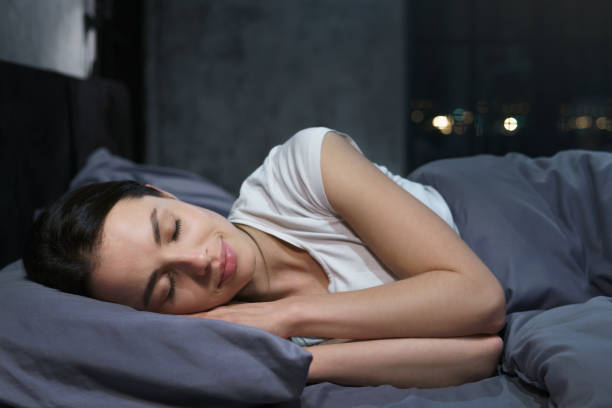 Sandalwood has a calming effect that makes it a potent sedative. It will help you relax and fall asleep by calming your anxious mind. After a difficult day, it can be exactly what you need.
Sandalwood has received praise for its calming fragrance in aromatherapy.
While getting ready for bed, burn an incense stick. It will set the tone and produce a cozy, relaxing environment.
3. Lowers Blood Pressure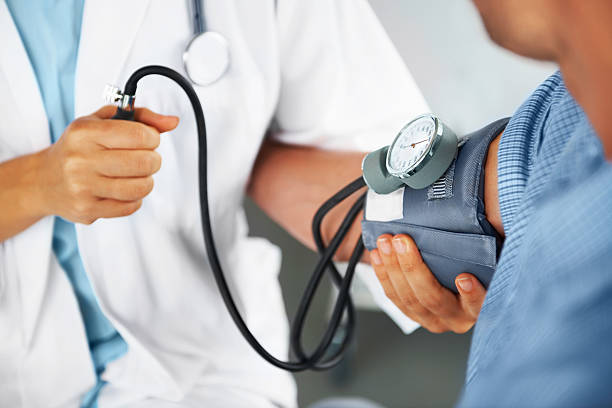 Even systolic blood pressure can be lowered by the calming scent of sandalwood. This can help your body relax, especially if stress has you feeling stirred up. You can fend against heart attack, stroke, and other types of heart disease by reducing your blood pressure. Of course, sandalwood incense won't be able to resolve the issue by itself. However, it can be only one of several things you do to naturally lower your blood pressure.
4. Heals Wound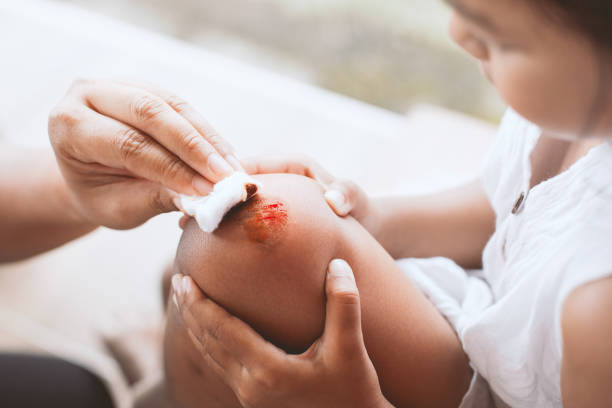 A surprise advantage of sandalwood incense is its capacity to heal wounds. It functions by turning on specific olfactory receptors, which can affect other bodily functions, such as causing keratinocytes to produce keratin. The top layer of the skin is made of keratin. Wound healing is accelerated as a result of enhanced keratin synthesis.
5. Acts As Natural Air Freshener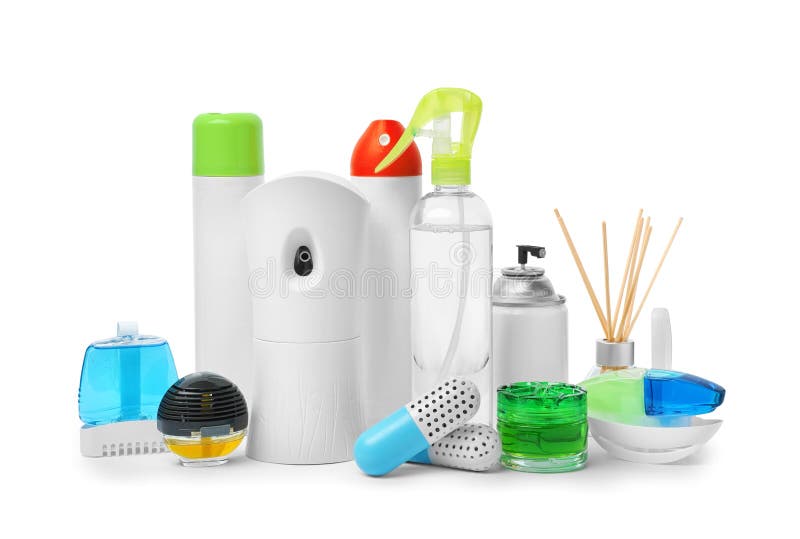 For its fragrant, woodsy smell, sandalwood is highly valued. Especially if you're attempting to get rid of offensive scents, burning sandalwood incense will make your home smell wonderful.
Using this method is also safer than using air fresheners from the store. No air deodorization occurs with these items. They instead pollute the environment with harmful chemicals. A large number of these have the potential to alter hormone levels and even lead to cancer.
Safety Advice: Ensure that your room has adequate ventilation.
Smoke is still smoke, even from incense. It may contribute to indoor air pollution, particularly if ventilation is inadequate. For those who spend the majority of their time indoors, such as young children and the elderly, this could be problematic.
Daily exposure has been linked to poor lung function, according to studies.
Use discretion when burning incense to save your health. Turn on fans and open windows to promote proper ventilation. Never burn them in enclosed areas to prevent direct inhalation. Burn the incense stick in an open, airy area instead.
Read: An Interview with author Jennifer Brozek